Fryer oil filter machine manufacturer in USA
When it comes to fryer oil filter machines, no one does it better than Micro Filter King Fryer Solutions. We are the leading manufacturer of high-quality commercial food service equipment designed specifically for restaurants, cafeterias and other foodservice establishments. Our products include both portable and permanent fryer oil filtration machines that ensure clean, flavorful oil and a longer fryer life.
Our oil filter machines feature heavy-duty construction, stainless steel filters and an easy-to-use design that makes the filtering process fast and efficient. Our portable models provide quick filtration without having to move the deep fryers, while our permanent ones use powerful pumps to ensure reliable performance. All of our machines are equipped with safety features and have been tested in real-life conditions to meet the highest standards of quality.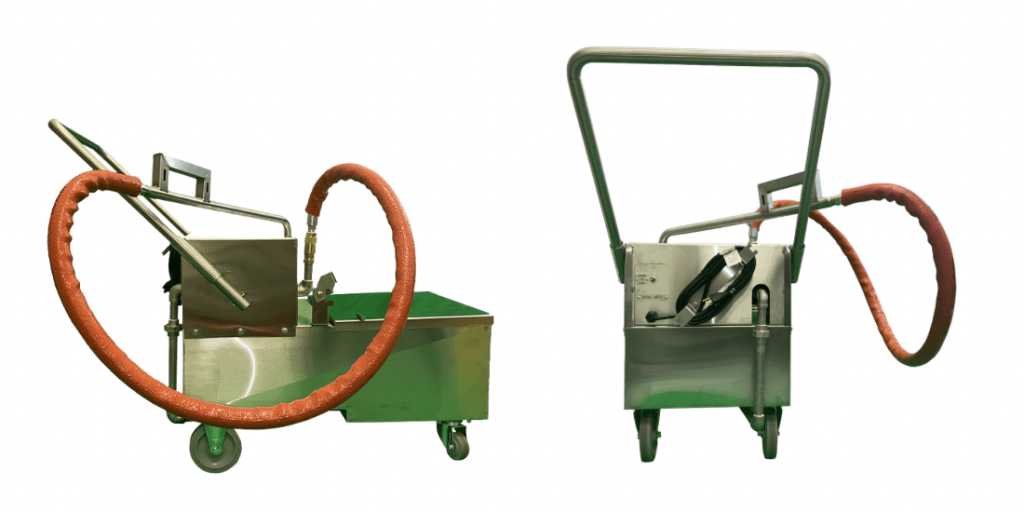 Firstly, Micro Filter King specializes in providing custom-made cooking oil filtration machines. This machine uses a microscopic filtration system that helps extend the life of your cooking oil by 50 percent or more. The machine's microfiltration vacuum eliminates impurities, contaminants, and food particles from oil that would otherwise be left behind by other filtration machines. This end result is higher quality fried food for your guests and a more cost-effective solution for your restaurant business.
Secondly, the filtration machines made at Micro Filter King are considered the Bentley of the industry. They are made of stainless steel in the US and are of the highest quality available. The machines come with a 10-year warranty, showing how confident the company is in the longevity and durability of their products. Plus, the machine is user-friendly, easy to operate, and only requires minimal maintenance.
Thirdly, the Micro Filter King machines are custom-made to fit the specific needs of your restaurant. They come in different sizes, styles, and designs to accommodate any space and location. This maintains the standards and uniqueness of your restaurant while providing a convenient solution to extend cooking oil longevity.
Fourthly, the usage of the machine helps your restaurant become environmentally friendly. The frequent changing of cooking oil can lead to a considerable amount of landfill waste, which is detrimental to the environment. Micro Filter King's cooking oil filtration machines reduce the frequency of changing oil, making your restaurant more sustainable.
Lastly, an essential benefit of using Micro Filter King's cooking oil filtration machines is its ability to reduce overall costs. The filtration process allows cooking oil to stay fresher for longer, making it less frequently changed. This means minimized oil disposal costs, less time spent filtering oil, and saving money on cooking oil expenses.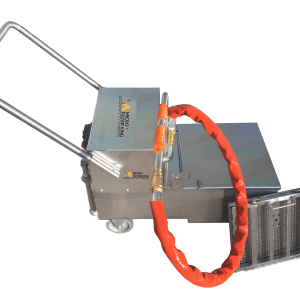 Conclusion:
In conclusion, Micro Filter King is the answer to optimizing your restaurant's cooking oil, giving you higher quality fried foods, and benefiting your restaurant in countless ways. The filtration machines are of the highest quality, have a 10-year warranty, and are custom-made to fit your restaurant's needs. Apart from being environmentally friendly, the machines will significantly reduce overall costs, which is vital to any restaurant business. Investing in Micro Filter King's cooking oil filtration machines will undoubtedly elevate the quality of your restaurant while also supporting your bottom line.
So if you're looking for an oil filter machine that will provide your business with clean, great-tasting fried foods, look no further than Micro Filter King Fryer Solutions. Our oil filter machines are sure to help you save time and money, while providing your customers with the best fried food experience possible.