COOKING OIL FILTRATION & BIODIESEL WASTE OIL COLLECTION FRANCHISE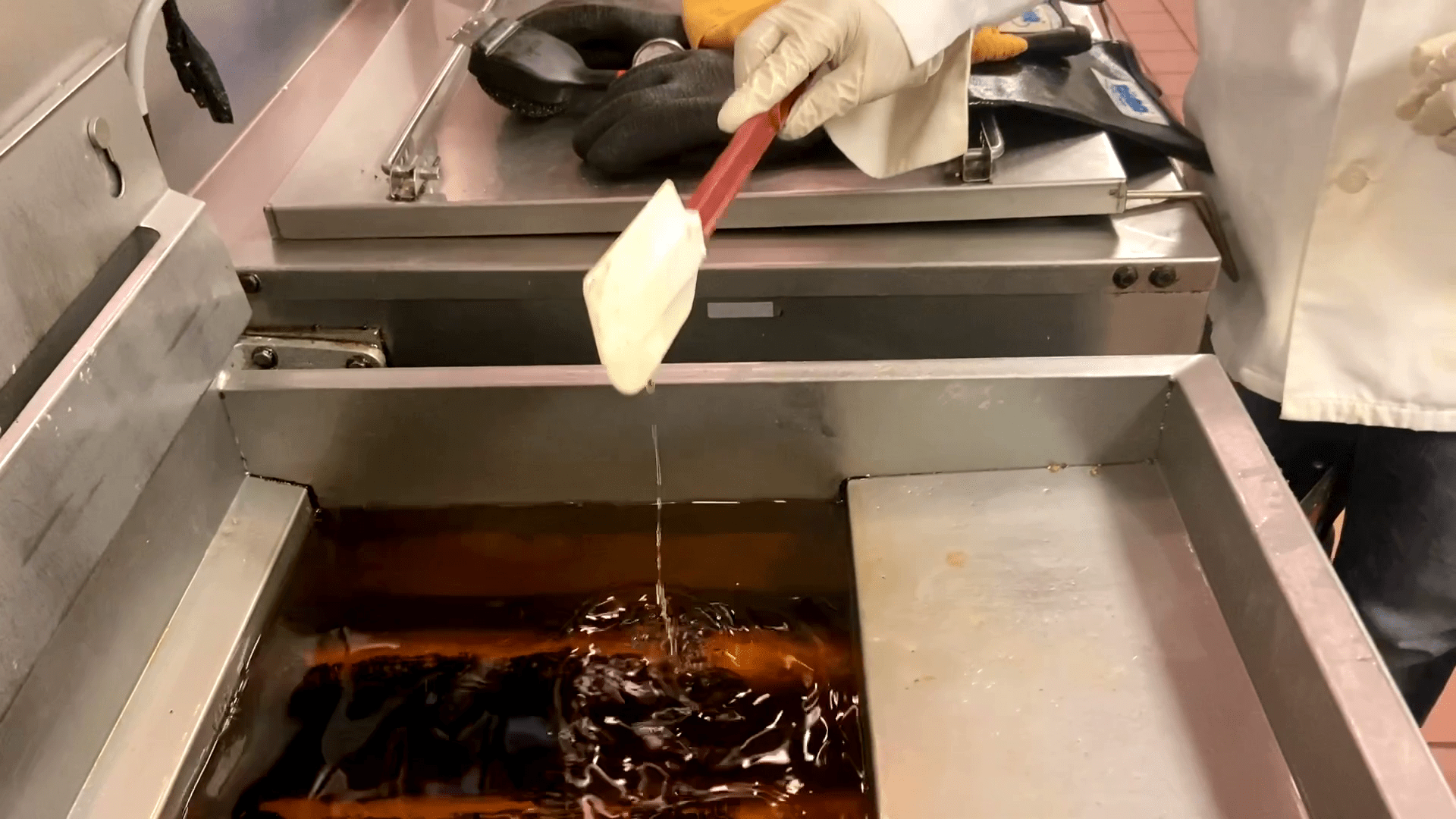 ABOUT THE MICRO FILTER KING FRANCHISE
Micro Filter King manufactures one of the best cooking oil filtration machines in the US because it filters oil down to a microscopic level, polishing the oil every night and giving new life to the oil every day! Cooking oil prices have almost tripled this past year and restaurants are desperate to cut their oil costs. We sell our Micro Filter King oil filter machine to restaurants, and they filter their cooking oil every night and it cuts their cooking oil costs by 50-70% saving them thousands of dollars each year. Our machine is needed by ALL RESTAURANTS that fry food.
THE BEST FRANCHISE OPPORTUNITY
There are many franchise opportunities that you can choose from, but the trick is to find one that gives you maximum profits with less work and outlay of money. Micro Filter King is an amazing franchise opportunity because it gives you multiple income streams from both sales of the machine and then residual income from the monthly filters, they need to run the machine. And then when they throw away the used cooking oil, we will show you how to manage that service and make money when the used oil is recycled and sold to biodiesel companies! Unlike other franchises that are service based, we are more sales and manage based, which make Micro Filter King one of the smarter & best franchises to own! Micro Filter King franchise is not available in all states. Please call our office to find out if it is available in your state.
MICRO FILTER KING IS A GREEN FRANCHISE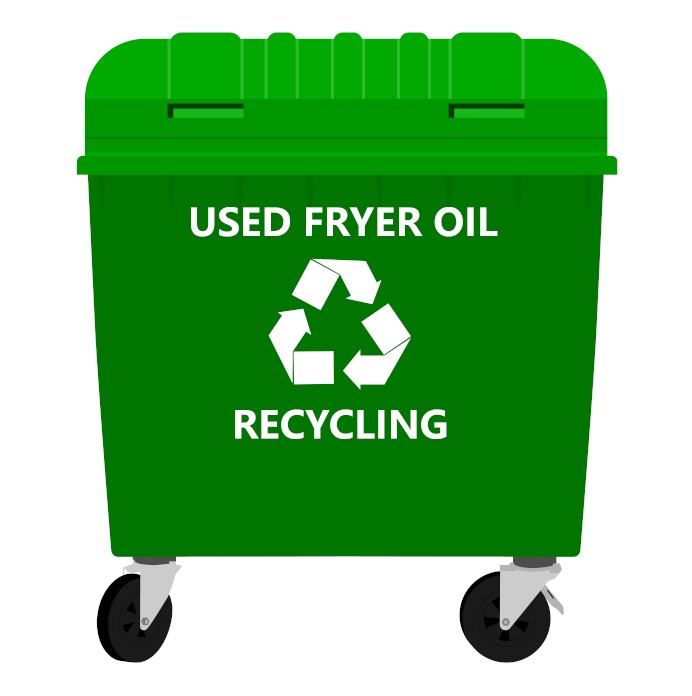 Micro Filter King is a green franchise because it cuts the cooking oil by 50-70% which limits the plastic 5-gallon oil containers that end up in the dump yards! Also, the used oil is never thrown away but recycled into bio diesel fuel! This is why we think Micro Filter King us one of the best green cleaning franchises in 2022!
REVENUE STREAM #1:
You make money every time you sell a Micro Filter King machine to restaurants. Even if it comes from our website, and it's in your territory, we give you the commissions! We will start you with a small inventory that comes with your franchise and then we drop ship everything to your customers, so we support you 100% making your life easier so you can focus on sales!!!
REVENUE STREAM #2:
Our MFK oil filter machine uses daily filters that polish the oil microscopically extending the life of the oil. They are made specifically for our machine and the restaurants are put on an auto-monthly filter shipping program! We make $200-$300 a month from filters and we ship to your restaurant clients. We split that money with you as per our franchise agreement! The machine comes with a lifelong continuous warranty, as long as there is no interruption of the monthly filter shipping!!! So, in 6 years when the machine gets old, we will send them free of charge a new motor, pump and electrical system and that machine will keep working for another 6 years!!! This means continuous income to both of us from monthly filters we sell to them for the life of the machine!
REVENUE STREAM #3:
When the used oil is finally expired, we will show you how to manage that process and sell it to biodiesel recycling companies that will come pick it up and turn it into biodiesel fuel and also used as food for livestock! We will show you how to manage that business and subcontract it out and make money without lifting a finger or how to do it yourself as a service and make 3X more income! IT'S REALY THE PERFECT FRANCHISE BUSINESS.
WATCH MACHINE DEMONSTRATION VIDEO
TRAINING & MARKETING PROVIDED
We will provide you with 2 days of training in our training facility in Sanford, FL and teach you the business and how to sell and talk to the restaurants. We will also provide you with a great starter marketing package consisting of oil filtration machines, a post card mailout and more!
WHAT WE ARE LOOKING FOR
We are seeking entrepreneurs that are eager to make money by building relationships with restaurant owners in their territory and sell our Micro Filter King machine to, which will ultimately build you a great business!
YOUR INVESTMENT
We have 2 investment levels that you can purchase with exclusivity:
Low Density Territory (up to 1 million population) = $100,000

High Density Territory

(over 1 million population) = $150,000
YOUR NEXT STEP… SEE IF YOU QUALIFY
If you are financially stable and are interested in becoming a Micro Filter King franchisee, please fill out the form below and we will schedule a free consultation with you and answer any questions you may have and let you know if you qualify.
FOR QUESTIONS CALL: +1 (407) 878-3591